We highly recommend any of the products below to use with our shoucast servers

SAM Broadcaster is your complete online radio station solution – Stream your music, voice or live event to the entire world with professional sound quality, built-in streaming, web integration, advanced media library management, automation and real-time statistics.
Sam Broadcaster takes care of all the major aspects of running a successful internet radio station.

SAM Cast can capture any live audio on your PC, then it'll endcode it and stream it to your audience in real-time.
Capture audio from your line-in, microphone, sound card or media player software
Encode in MP3, mp3PRO, aacPlus v2, Windows Media and Ogg formats
Get great sound quality with advanced audio processing functions
Add digital signal processing (DSP) plug-ins to the audio pipeline
Stream on major online servers like SHOUTcast 2.0, IceCast, Windows Media and Wowza

Nicecast is the easiest way to broadcast music from your mac. Broadcast to listeners around the world, Nicecast can help you create your own internet radio station or allow you to listen to your iTunes Music Library from anywhere in the world!
Available for Mac Only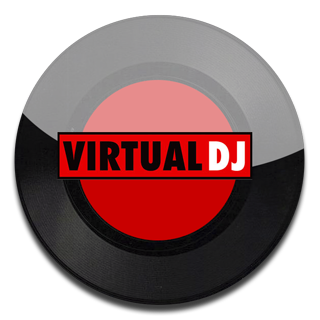 VirtualDJ is the hottest Audio mixing software aimed at DJ's from the bedroom, mobile and professionals, With VirtualDJ's breakthough Beatlock engine, songs will always stayin beat, and the DJ can work their mixes incredibly faster than they ever could.
With VirtualDJ's built in radio server and shoutcast server capabilities allow all your friends will be able to listen to your mixes live directly from the comfort of their home
Available for PC and Mac